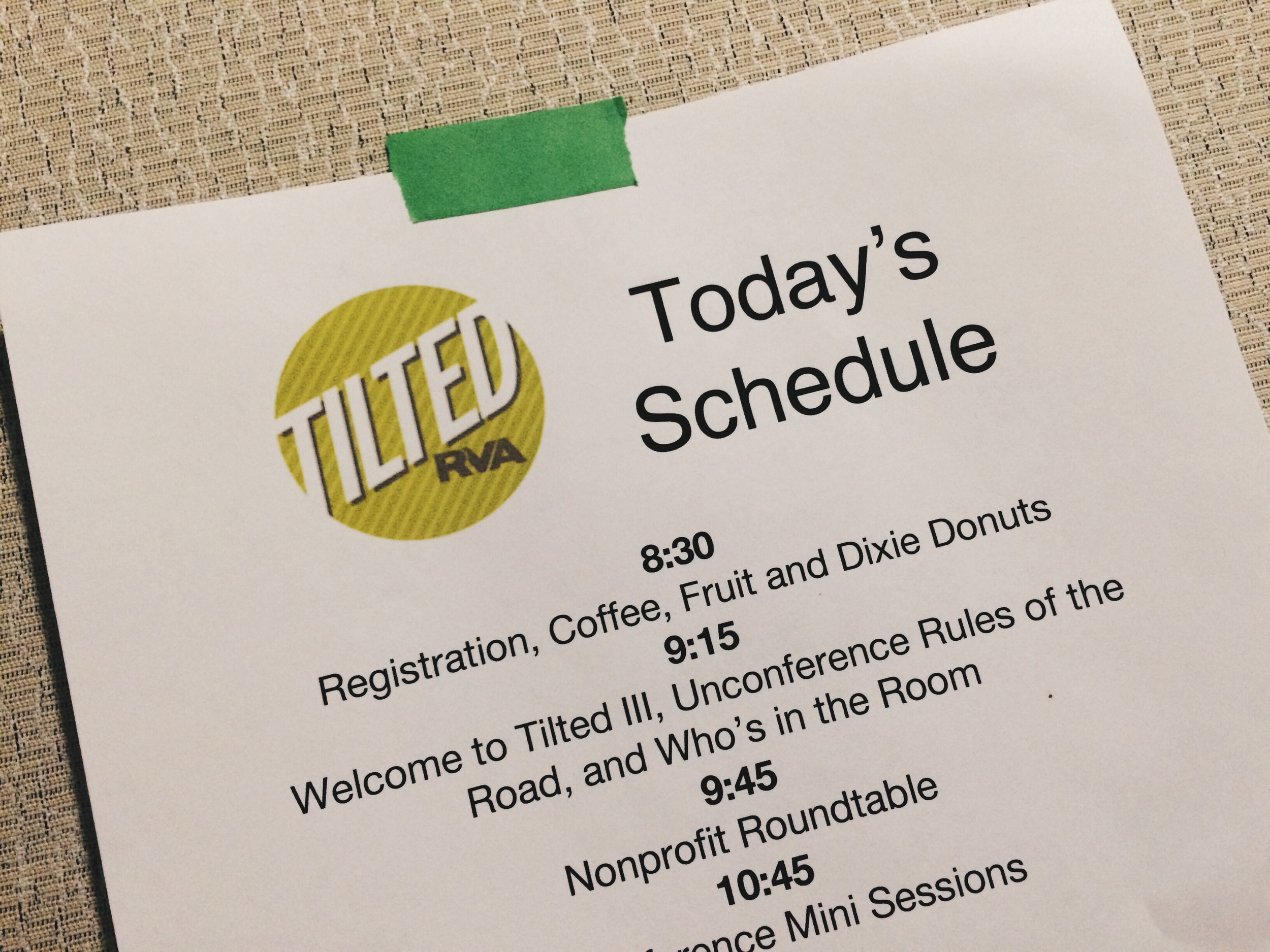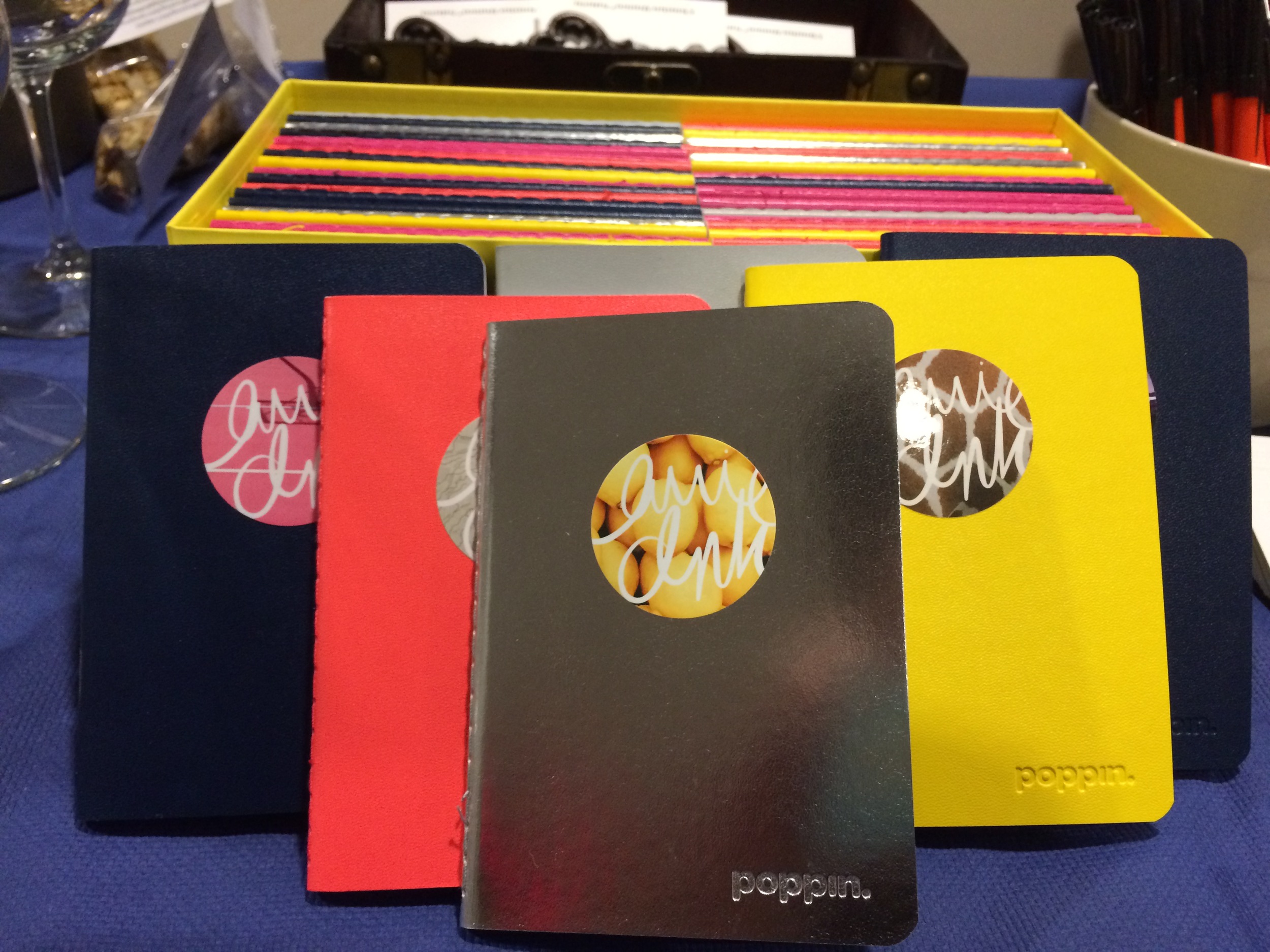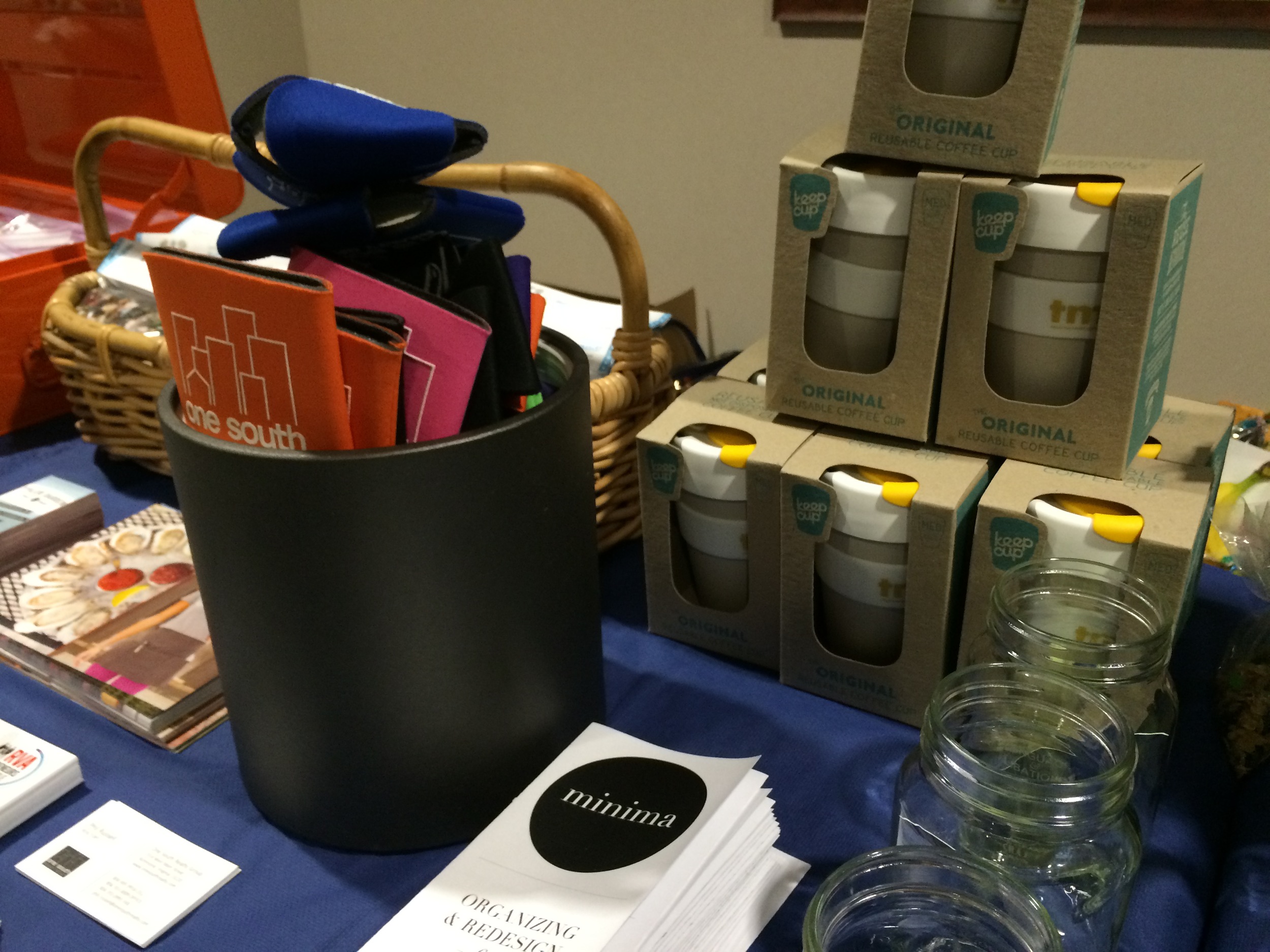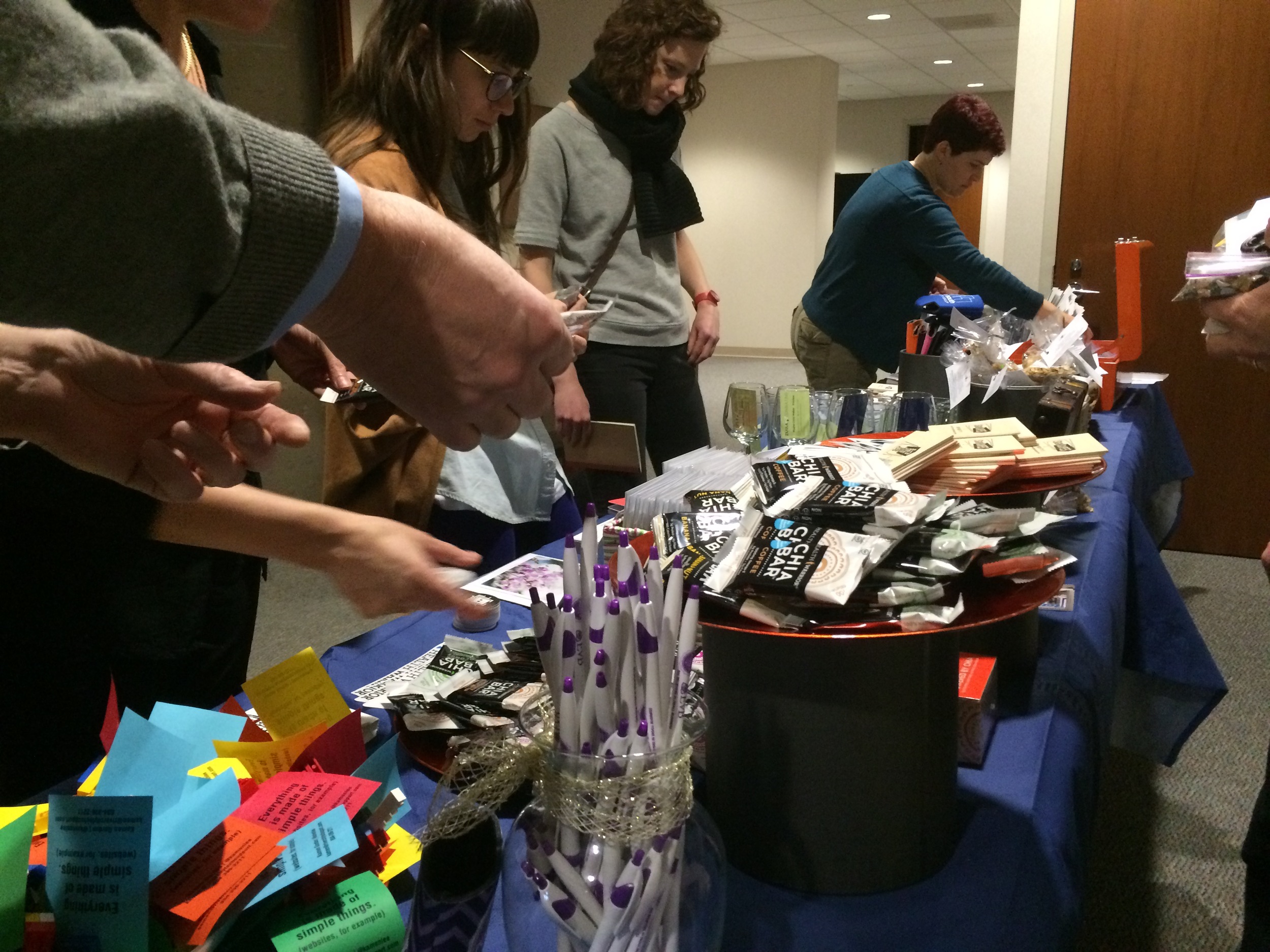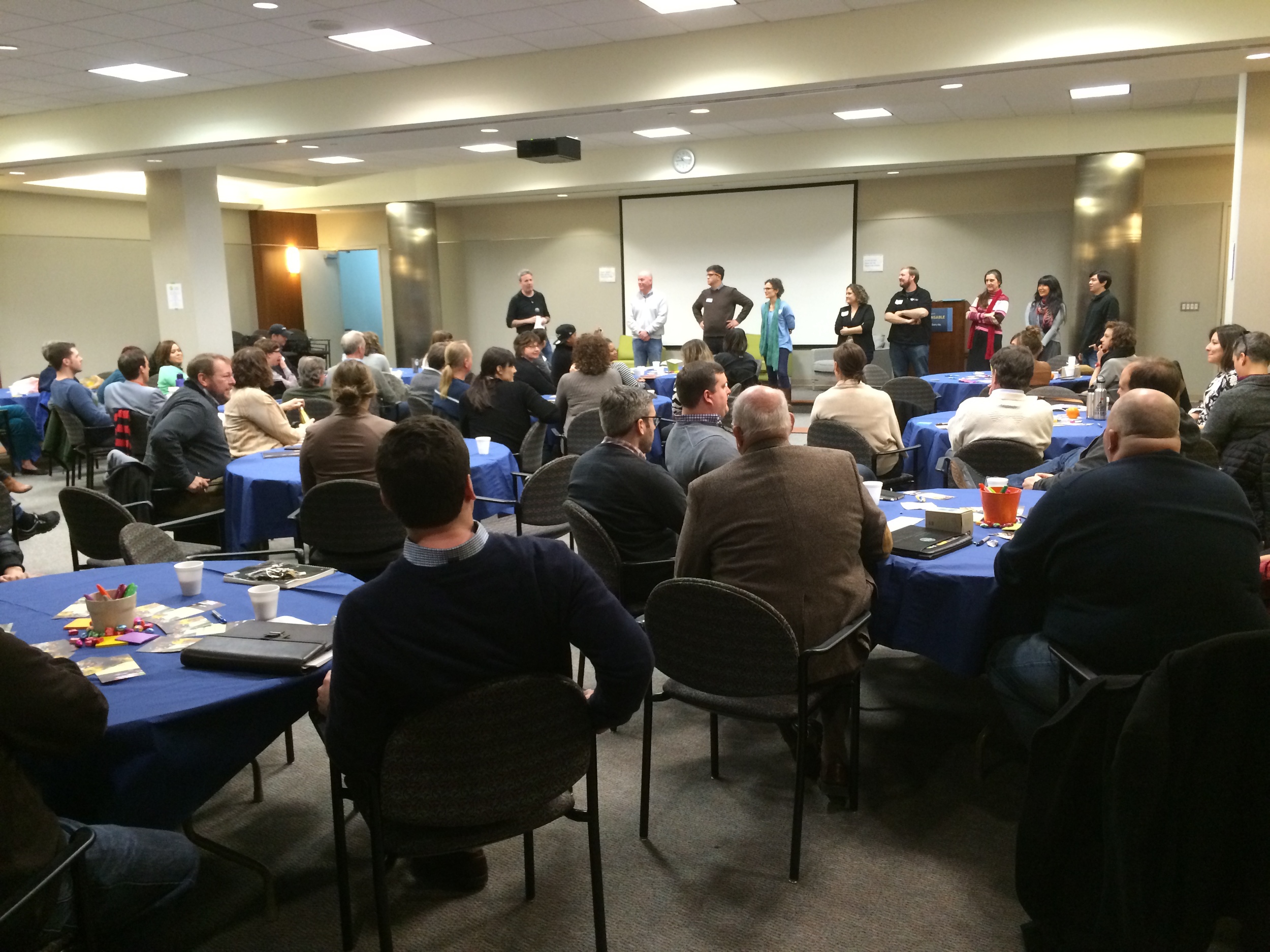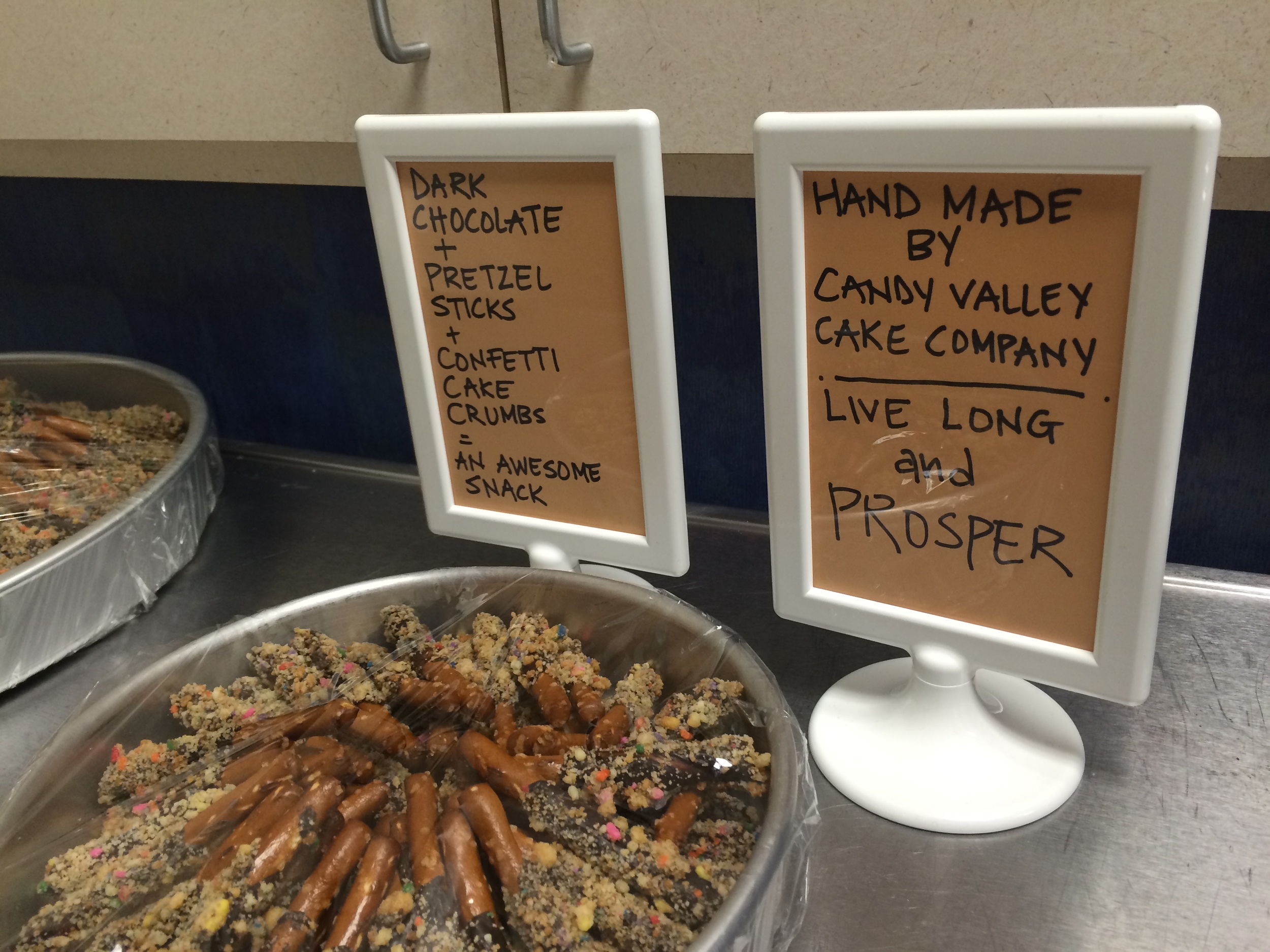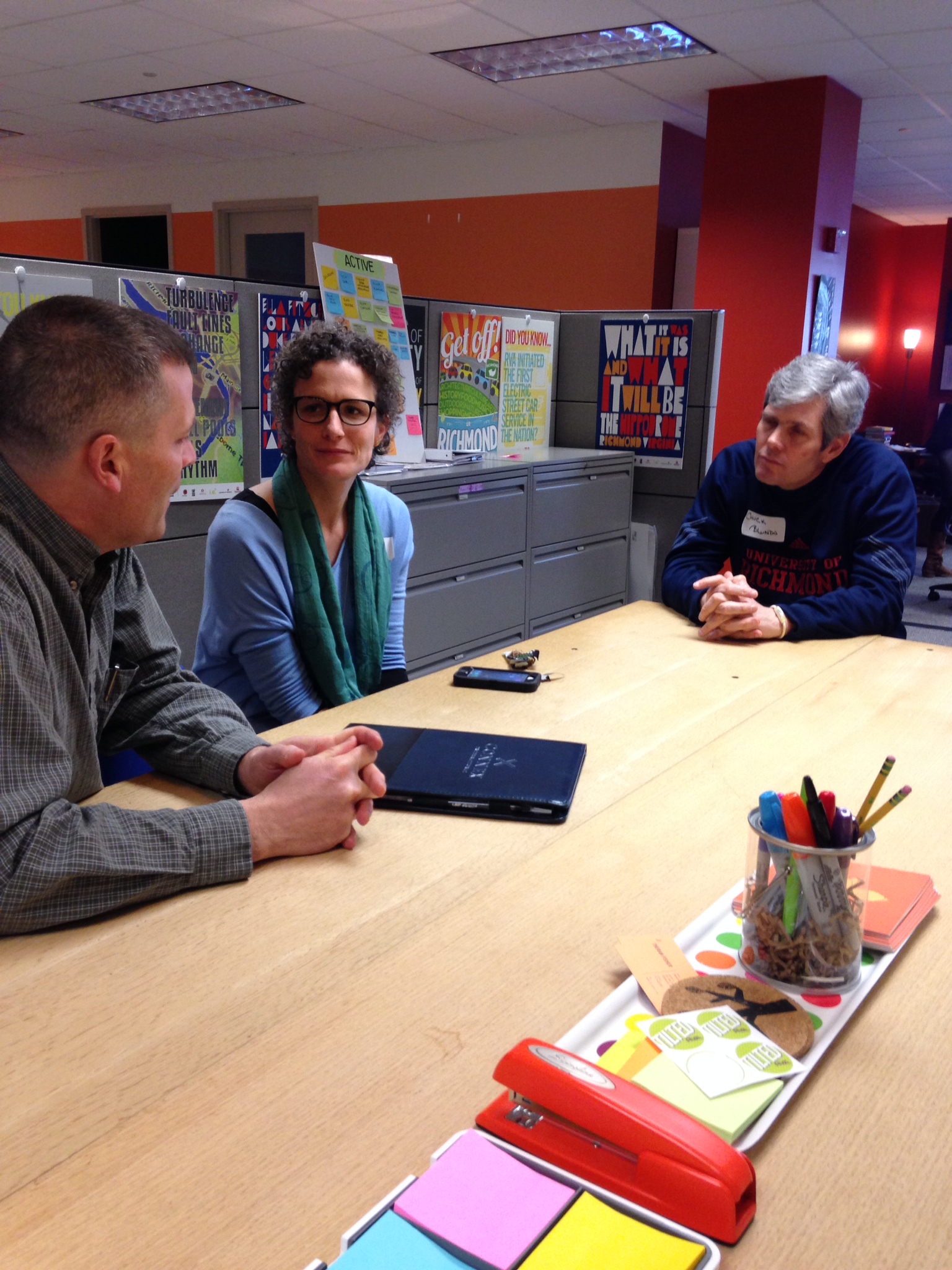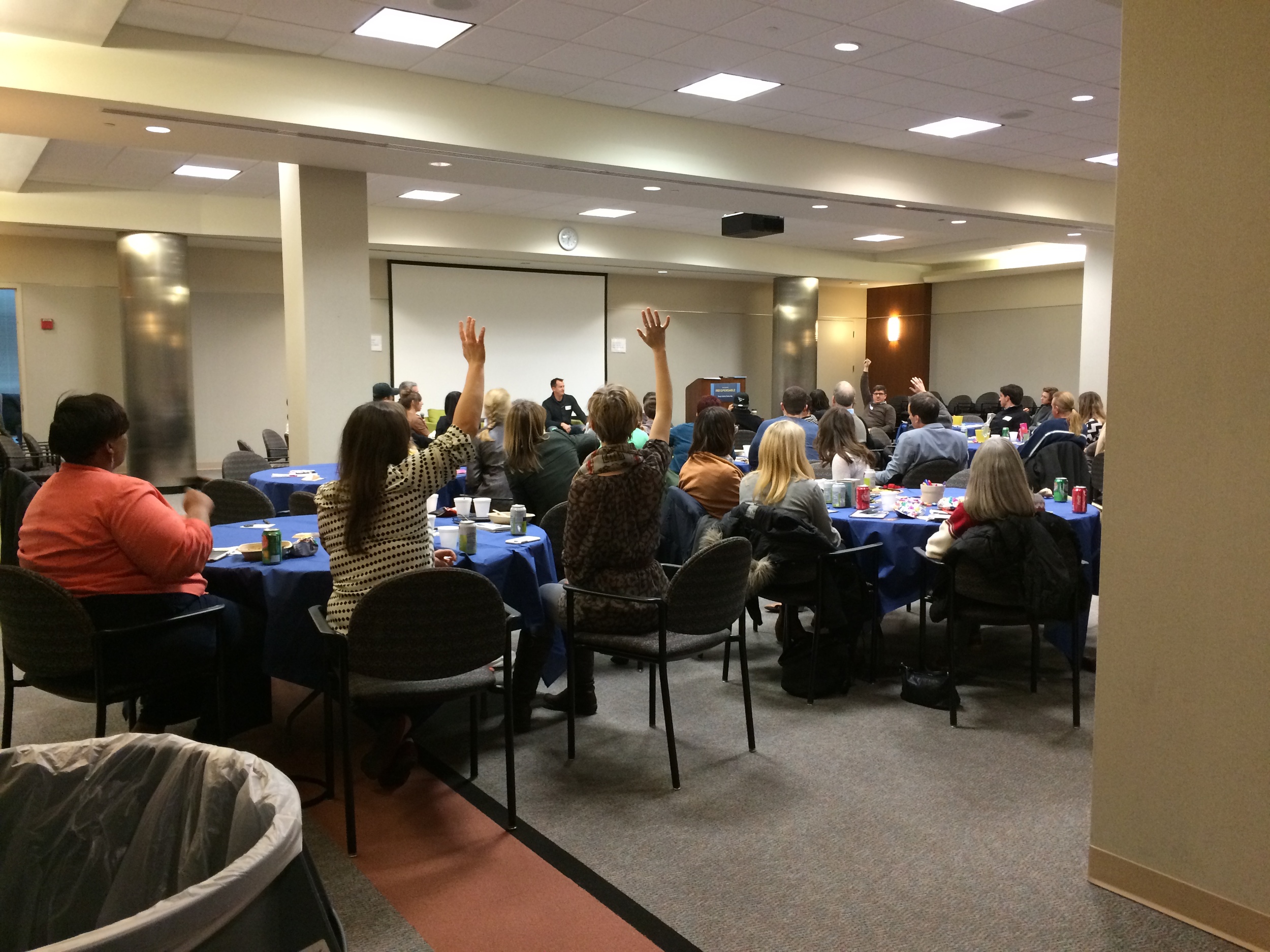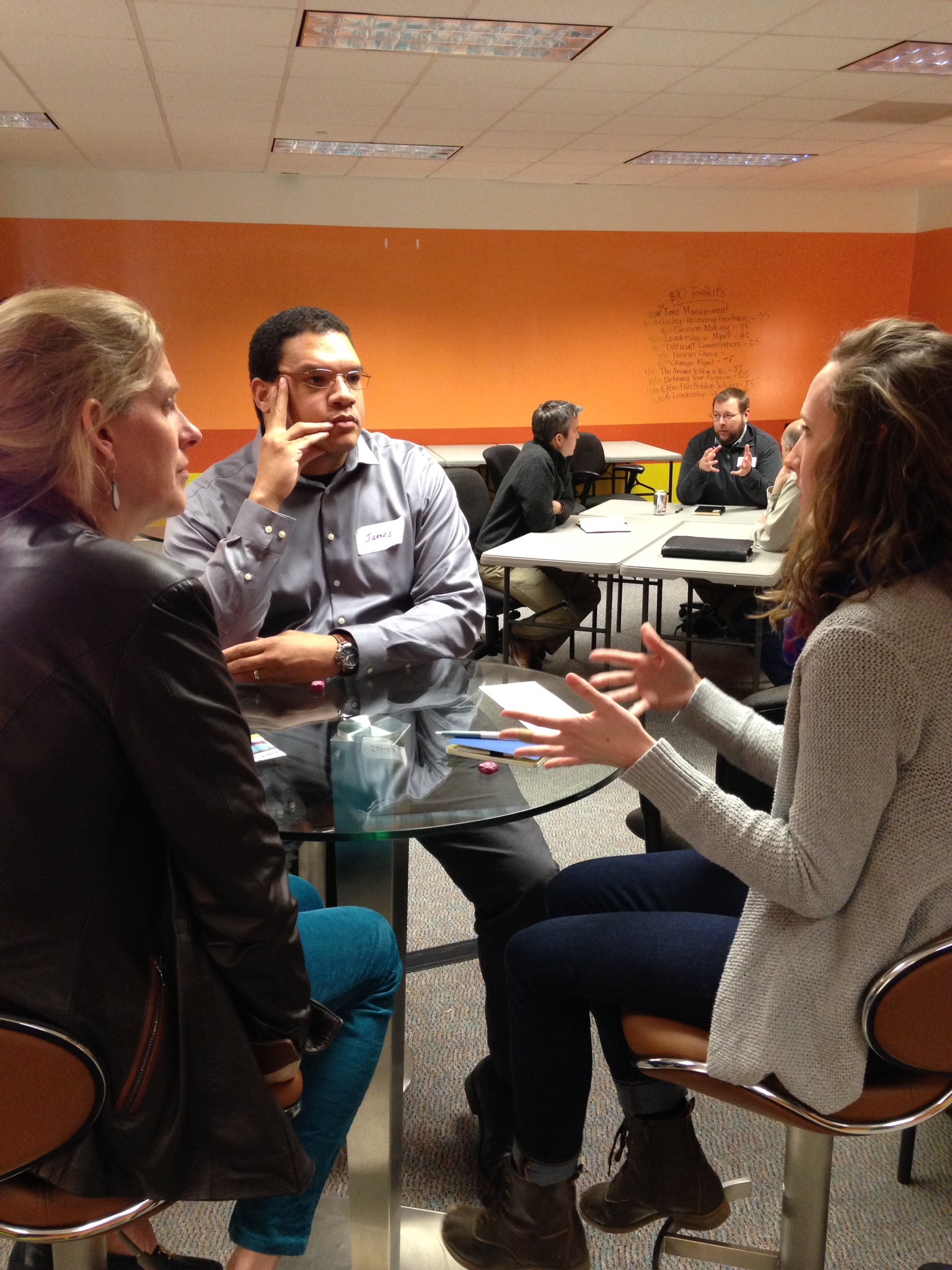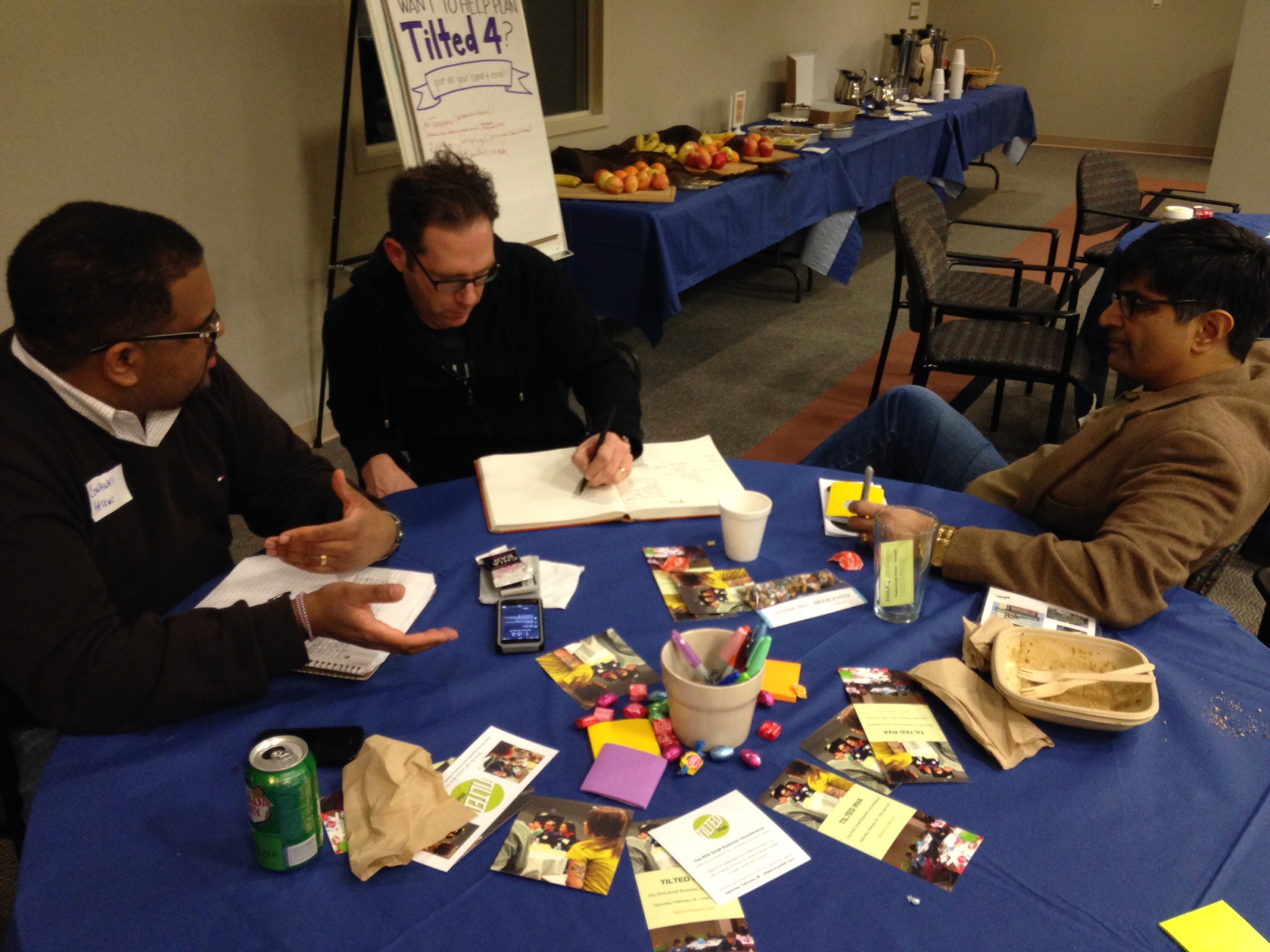 Tilted RVA III was this past weekend! Floricane had been working with other small businesses to bring this small business unconference to fruition for the third time, and we had such an amazing time with the group of participants.
To see a crowd-sourced social media story of the day via Storify, click here!
To read John's thoughts on the day, click here.