For the past 5 years, the Floricane team has mailed out postcards for Martin Luther King, Jr. Day featuring an MLK quote that we really love. This year, we decided, we wanted to share the wealth by making our "postcards" available to everybody! We've designed iPhone, iPad and desktop wallpaper in three different color ways, featuring Dr. King and a snippet from this quote:
"But today our very survival depends on our ability to stay awake, to adjust to new ideas, to remain vigilant and to face the challenge of change."
Please save these* and use them as a reminder to be brave and face the challenge of change.
Desktop wallpaper: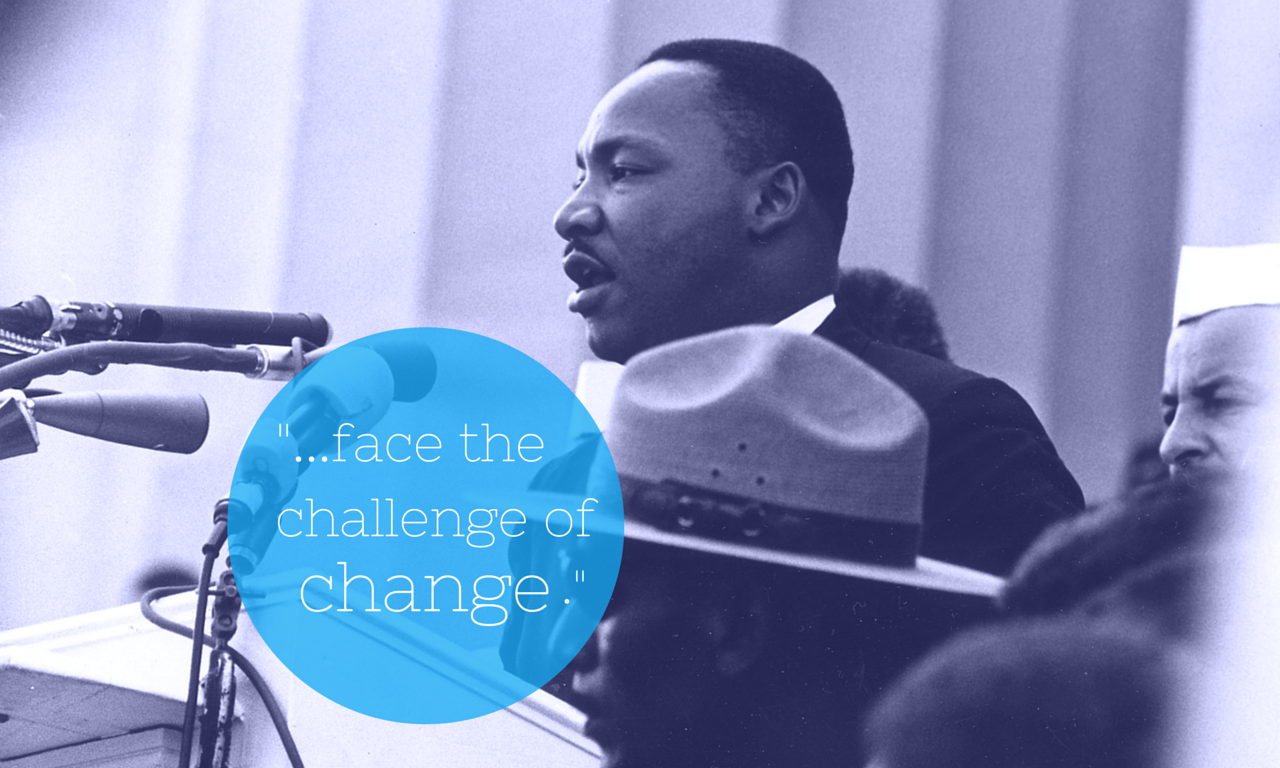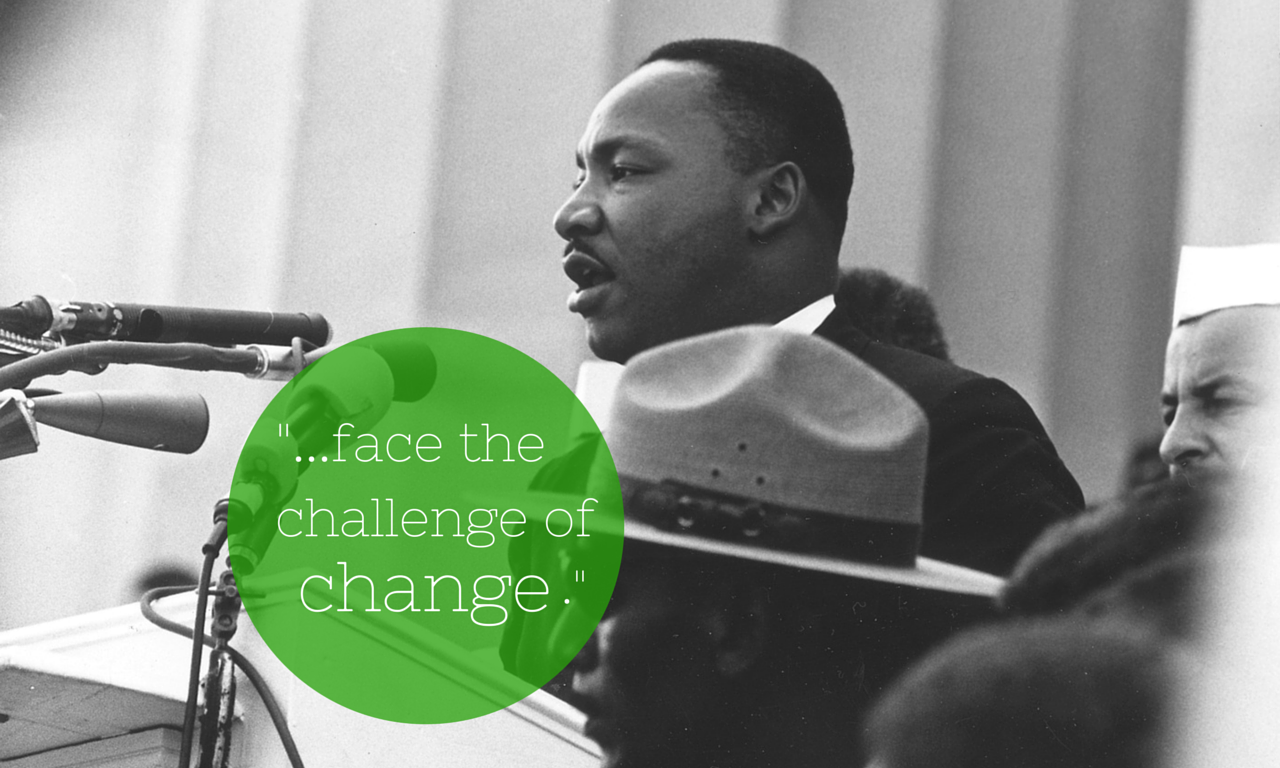 INSTRUCTIONS

Desktop:
Right click and select "save image as..."
Mobile devices:
Tap and hold, select "save image."
For iPhone/iPad, change your wallpaper under Settings-->Wallpaper.